About The Shore Grief Center
Helping with the needs of grief
Search for a purpose in thoughtful beliefs
At The Shore Grief Center, we understand that everyone processes loss differently and in their own time. The idea that expressing grief is a personal journey and an individual narrative based on the process of healing. At The Shore Grief Center, we want to help you create meaning and new life out of your loss by allowing one of our facilitators or grief groups to be part of your journey. Through supportive listening, empathy, and understanding, we can share our stories and cope with loss together.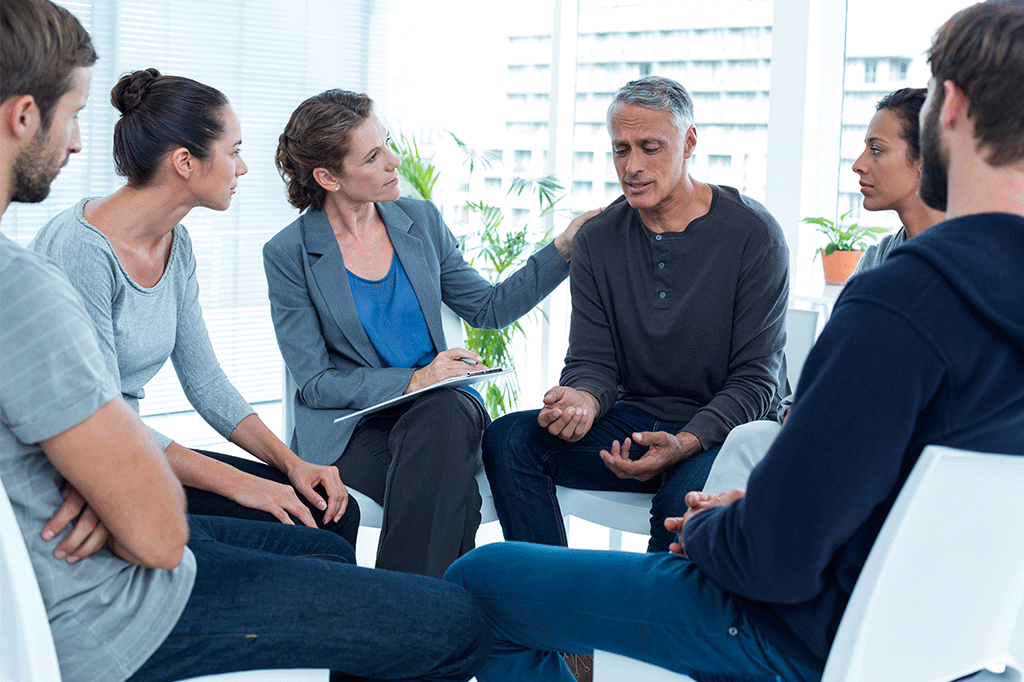 Our Daily Mantra
The Shore Grief Center understands the complexity of loss but also embraces healing through our "Daily Mantra." The daily ritual of accepting the loss, processing the impact, and embracing life.
"Faith" in oneself, others, and God to help navigate your new way of living when it comes to losing a loved one.
With the help of "Love" and "Hope," we gain the knowledge and understanding to process our grief and discover creative ways to honor the person and respect our unique needs as we grieve.
"Grace," through forgiveness and gratitude to come to terms with the events around your personal narrative and find peace.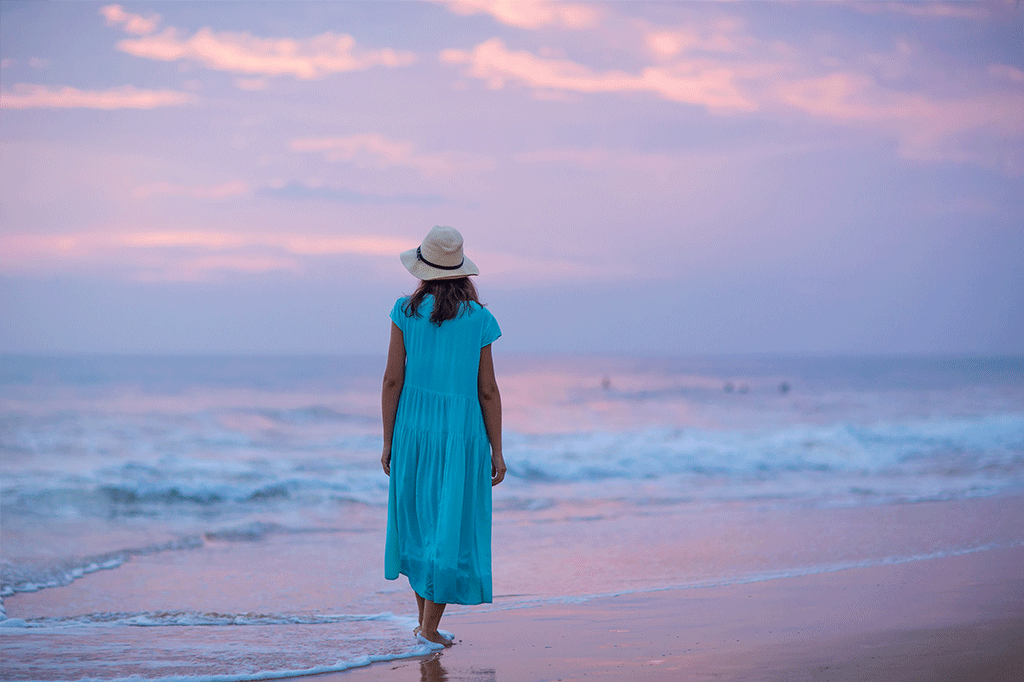 Time is our most precious gift
Coping with the loss of someone is a challenge, and we understand that the process of grieving can be overwhelming. At The Shore Grief Center, we want to work together to explore the impact of your loss and help you to realize that your journey can end with strength and a spirit at peace. With "time" comes to the ability to give our grief the nurturing and attention it deserves and to learn how to care for yourself after these challenging times. For more information on how The Shore Grief Center can help you to move forward, contact us at (828)-384-8889.