Embrace your story
Find hope through sharing
Embrace your personal narrative
Grief is a normal part of loving life, but it can be a confusing time full of vulnerability and questioning. To help, The Shore Grief Center wants to create a safe place for you to share and grow as you work through your grief.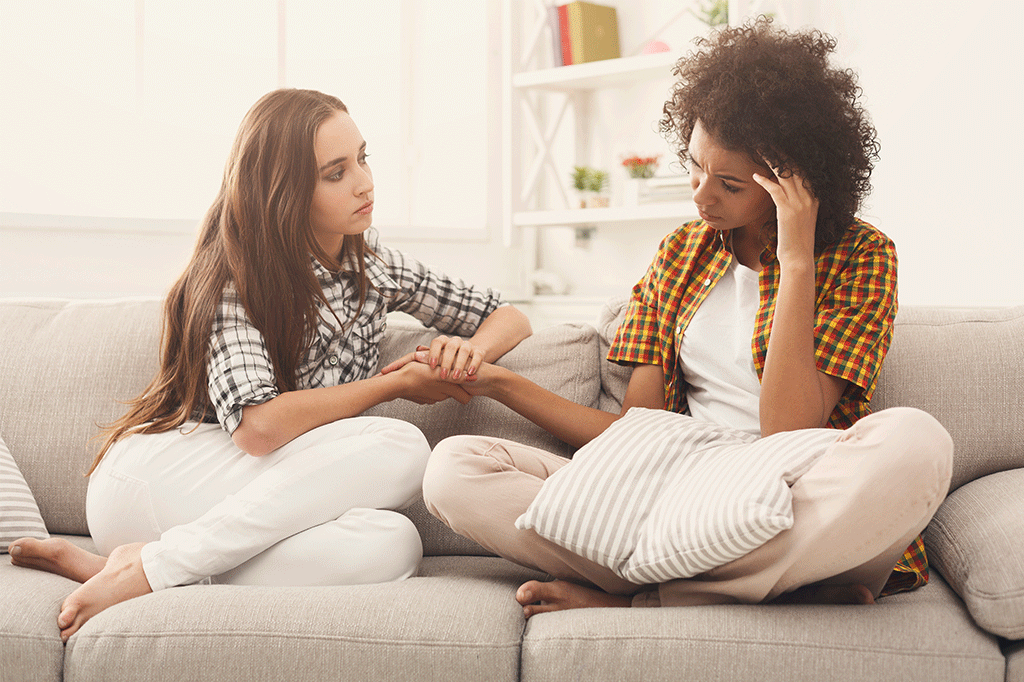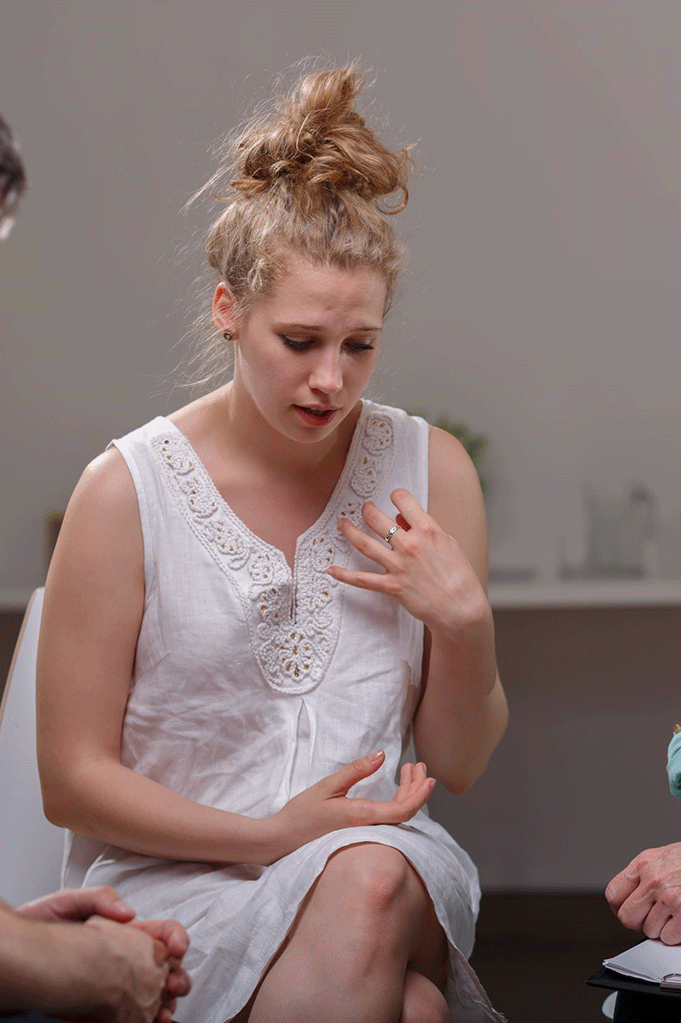 There are two ways to share your story with The Shore Grief Center:
1) Share your story to allow for personal growth: Feel free to share your personal narrative and know that someone at The Shore Grief Center will read and embrace your journey through grief. The story will be read by one of our trusted facilitators and used as a way to help guide our future endeavors with grief and healing. Your story will not be published below, but it will be cherished and hopefully help to create some meaning out of your loss.
2) Share your story to inspire others: Feel Free to share your story for others to read and embrace. Fully explore your experience with grief/loss and acknowledge that it can assist others with their own journey. By sharing your story, you can help others evolve their relationship with grief and promote healing through strengths and resources.
Please know that all personal narratives are reviewed by a staff member before being placed on the site below. The Shore Grief Center has the right to manage the content on the site as they see fit.